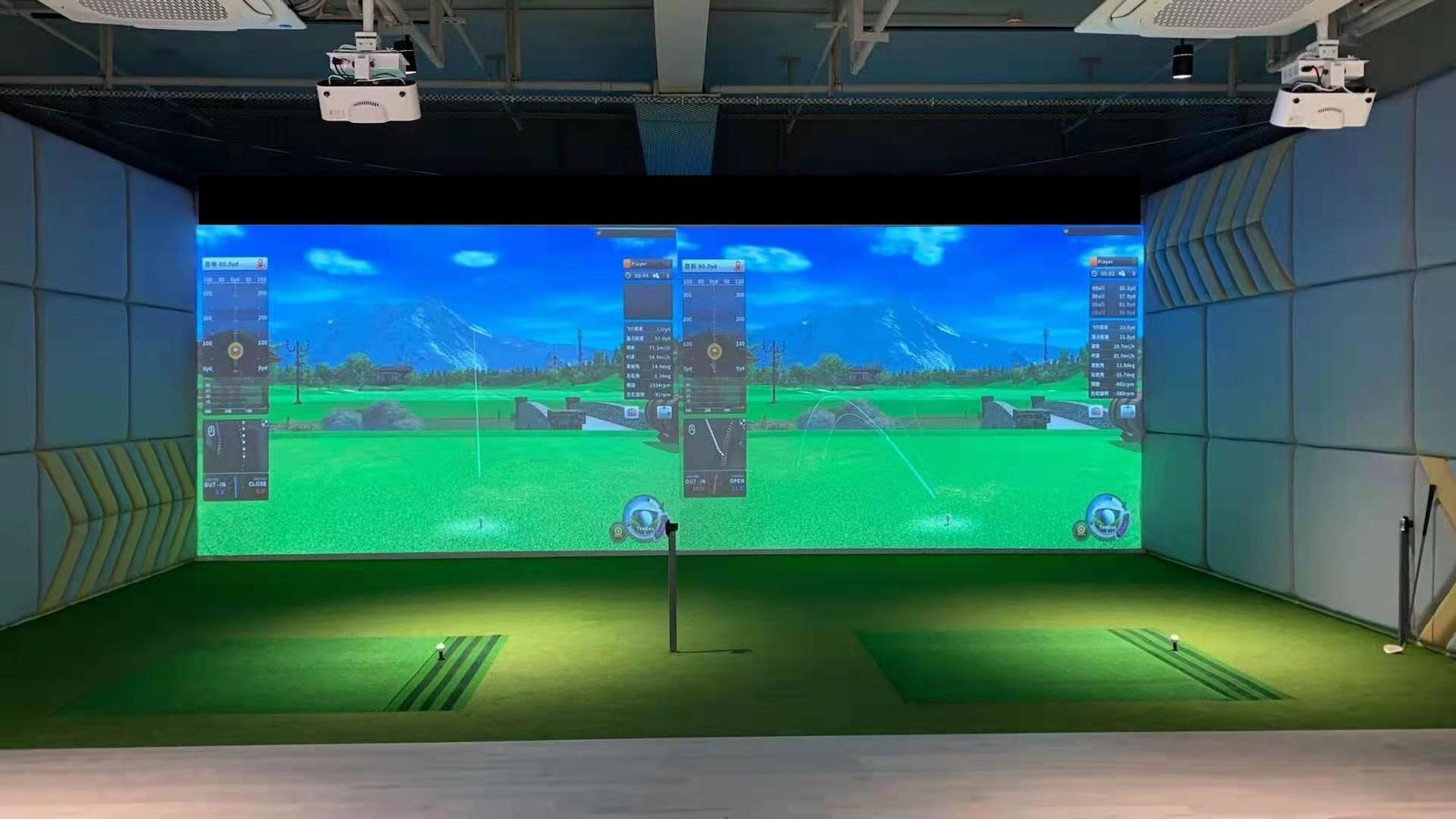 When it comes to simulators we've got you covered. As an independent supplier we can offer you the very best advice possible. We sell to a variety of customers such as, golf clubs, hotels, private individuals and resorts. Our expert knowledge provides them with an informed decision, affording them a true insight about their next purchase or upgrade.
Whether its a brand new simulator, an indoor golf centre or maybe you've already purchased your first machine, whatever your needs might be, we can help. Our installation team are experienced in all types of installation projects and are available across the whole of the UK. We pride ourselves on our affordability and professionalism.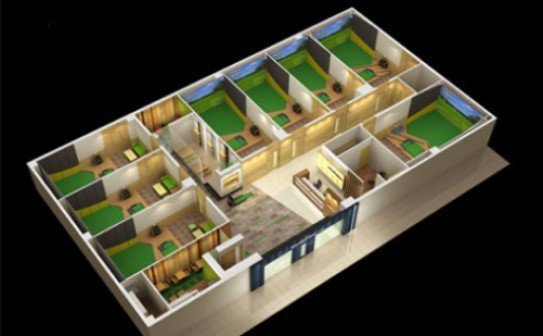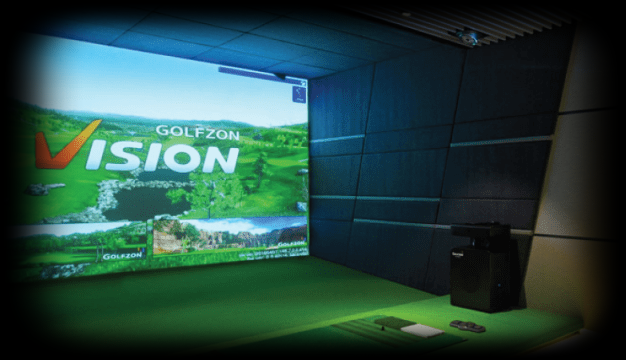 Got a special occasion or event? Then why not hire one our simulators? A simulator is a great way to provide extra fun and enjoyment for your special day. We can even provide a PGA Professional to enhance your experience.
We know how hard it can be to Keep up with the latest technology and it can be quite daunting. Here at Virtual Golf we help you every step of the way. We can even offer you a trade in price for your old system. Now that's original.